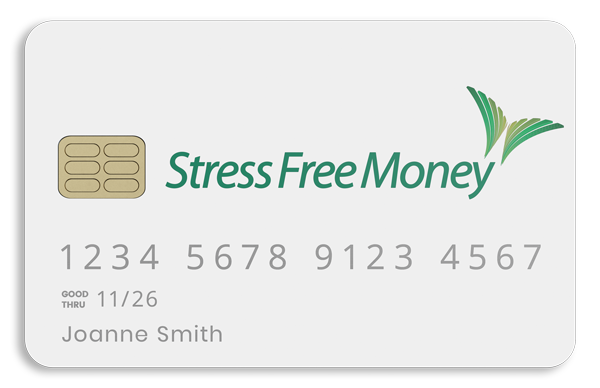 From your Wallet load your UnionPay Global Card, with worldwide usage and ATM access
Corporate Deposit to Wallet, Internal transfers between cardholders, connect bank account or debit card to load wallet as your Beneficiaries to move monies in and out of wallet
Just click on "EXCHANGE" from your wallet, confirm the amount to send (Pay)
Select one of the crypto options one for Bitcoin and Option two for USDT,
Whatever crypto wallet you use to pay by scanning the QR code on the page and that's it, as soon as the money is received from your crypto wallet to ours the funds are credited to your account, usually within 24 hours.
The reverse process from your secure crypto platform like Coinbase to your Dashboard wallet will be available in May 2022.
Card will be Shipped to USA address Via US mail and global via DHL . No Card will sent to restricted countries.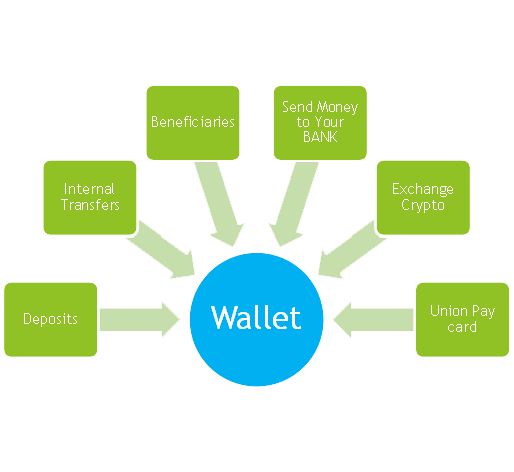 $75 USA Global Card
Global Card cost is $50.00 plus $25.00 deposit. This includes shipping via USPS mail to an USA address. This Card is for those who live in the USA.
$126 Global Card
Global card cost is $50.00 plus $25.00 deposit. $51.00 balance towards DHL shipping cost*. *Shipping cost maybe be more.