Customer Relationship Management Solutions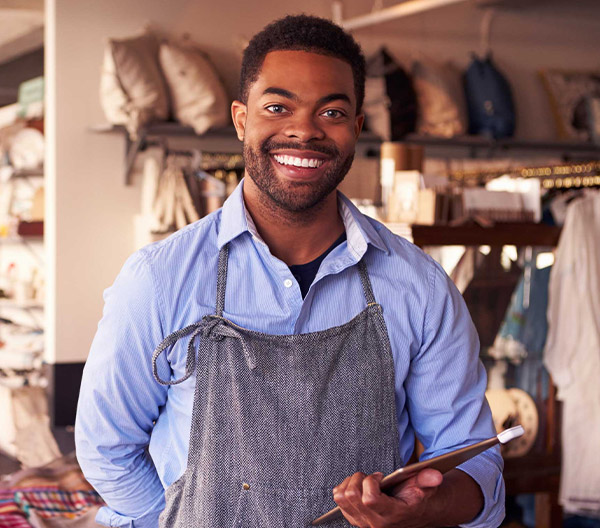 Customer relationship management (CRM) platform Simple all-in-one tool for small business, startups, freelance to organize and grow your business.
Automatically follow-up and Capture new leads, tagging leads for marketing, automate your sales and marketing task, capture leads with internal and external web forms,  manager Calanders and appointments.
SMS texting and automated email marketing or email broadcast messages.
Setup Payment link,  reoccurring payments to keep your business moving forward.
Organize Leads
Contact Segmentation (tags) for marketing
Organize Leads
Create landing pages
Contact Management
Get More Jobs
Quotes
Appointments links
Sales pipeline process
Stay Connected Mobile App
Dedicated Business Line
SMS messages
Email marketing or broadcast and & import leads
Calendar Sync (Gmail, Outlook)
Get Paid Invoices
One-time Payments
Recurring Payments
Shopping Cart
Checkout Forms
Order Forms
Promo Codes
Automate the Work Easy Automation
Advanced Automation (Campaign Builder)
Reminders
Internal Forms
Pipeline Automation
API (Integrations)
Administrative Tools
Sales and marketing Reports
Analytics to visualize your sales
Schedule Your Appointment
Schedule your appointment to receive your discounted rate.