Merchant Processing Made Easy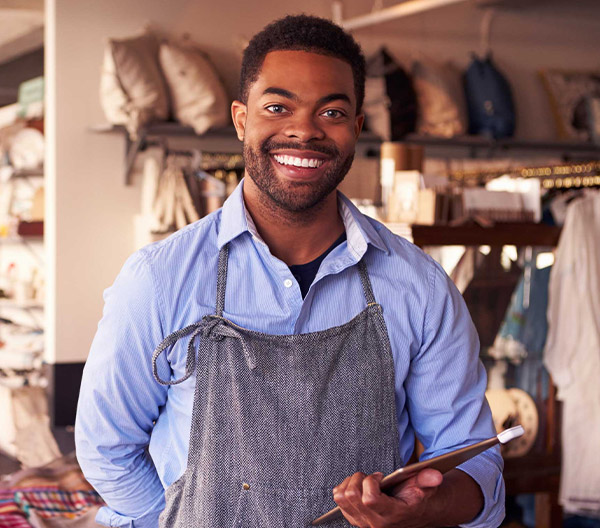 Being able to process credit cards gives your business and customers more opportunities. . 
• Quick and simple setup
• Predictable, flat-rate processing
• Access to all Clover hardware
EMV chip cards
Accept chip cards in seconds, with PIN entry and signatures for added security.
Swipe cards
Accept credit and debit cards from all major credit card companies.
Contactless NFC payments
Process transactions on your shop floor or on the go with mobile payment services including Apple Pay®, Google Pay®, and Samsung Pay®.
Checks
Scan and submit paper checks as electronic payments.
Extra features help you do even more!
What You Can Do
OFFER AND ACCEPT GIFT CARDS
HEAR FEEDBACK DIRECTLY FROM YOUR FANS
MANAGE RETAIL, TABLES, GUESTS, WAITSTAFF, DISPENSARY online and multi-location B2B setup
LAUNCH AND PROMOTE DEALS AND DISCOUNTS
RETAIL Gift cards available
*CBD and THC process acceptable upon bank approval
There's More
Complete secured one page Merchant processing Agreement with Business, owner and financial information.
Upload supporting documents on checklist
Website and document review and upon approved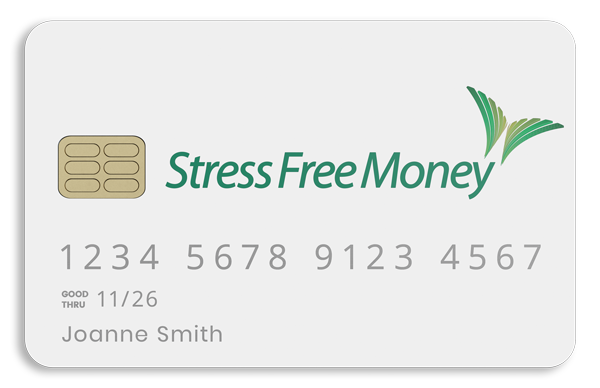 Instructions for your Application and Checklist
Download and complete Fillable Merchant processing application will include Checklist of document needed for review (see above)
Email your Completed application to

[email protected]

.
Upload supporting documentation on checklist – A Secured portal link will be emailed
Final step will be your website review
Upon Approval You Receive
Merchant Services Account
Purchase Credit Card Reader (after Approval)
Bank Account
Virtual and/or onsite training and setup